---
FG Invaders - Spaceships shoot'em up
Spaceships shooter. Inspired by popular classic spaceships arcades
Your mission: Put your energy to the max and save earth from alien forces!

Enter into your spaceship, upgrade your weapons and shields, shoot all the enemies and enjoy the battle. Explosions, lasers, huge bosses and a lot of enemy ships are waiting for you.

Dodge the projectiles and enemy shots, defend yourself with force fields and improve your spacecraft with powerups. Attack the invaders during more than 40 levels full of destruction!

Difficulty increases at each level. Train your skills and become a Master! Keep an eye out for the warfare against the terrible final bosses, their laser cannons and their bullet hells. Action will push you to the limit!

Addictive, epic and challenging. Inspired by popular classic arcades with vertical scroll. Graphics and music will transport you to a futuristic world full of shots and explosions.

Adrenaline will keep you hooked.

Let's have fun!

"Far Galaxy Invaders" is totally free. Help us to continue improving the game and score it. Leave a comment if you want. They are always welcome.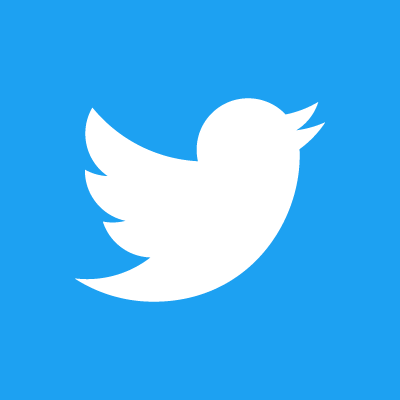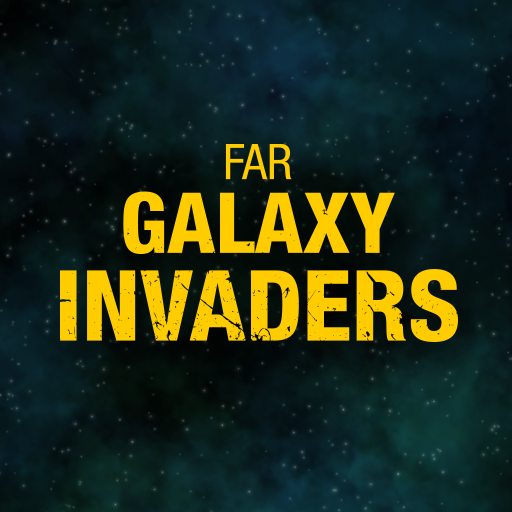 ---
We are invaders
Classic Space Invaders style Shooter. Let's invade the galaxy and defeat aliens!
Classic Arcade Spaceships Shooter.
Have fun saving the earth!

Story:

In 2100, humans have finished with almost all the natural resources of the earth, and in consequence, they are become extinct.
To avoid this, you have been chosen for almost a suicide mission.
Go to Terra2 planet, which is exactly like the earth, steal a device capable of regenerate the land and return.
The aliens of the planets between our earth and Terra2 believe that we are harmful and they will try to stop you.
Good luck!

Game Features:
11 different screens, which increases the difficulty
6 terrifying monsters
Powerups
Catchy music
Fun and fast-paced
Nice graphics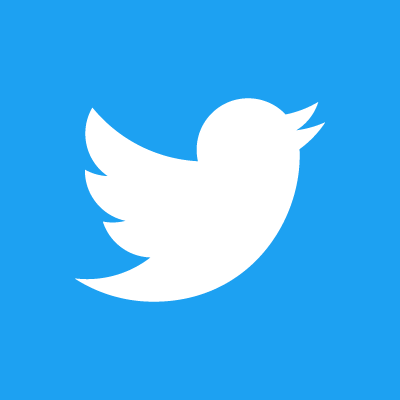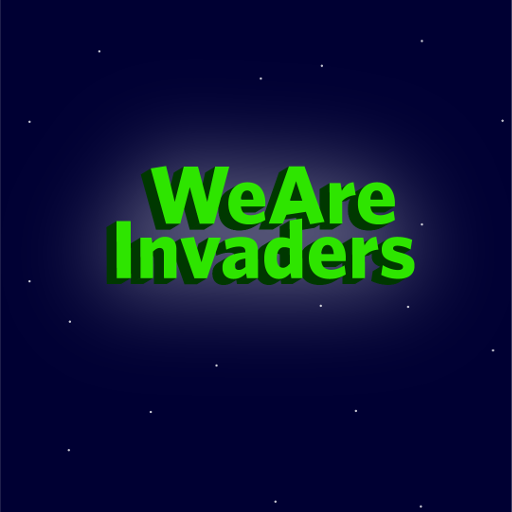 ---
GamePlay
---
FG Invaders Gameplay
"FG Invaders" is an Addictive shoot 'em up arcade with a lot of different and dangerous invader enemies.
FG Invaders Arcade Videogame Enemies 1
Here you can see the tanks, the ovnis and one kind of turrets
-->
We Are Invaders Gameplay
Here you can see some enemies and monsters
Press
This is what media tells about us
---